Crockety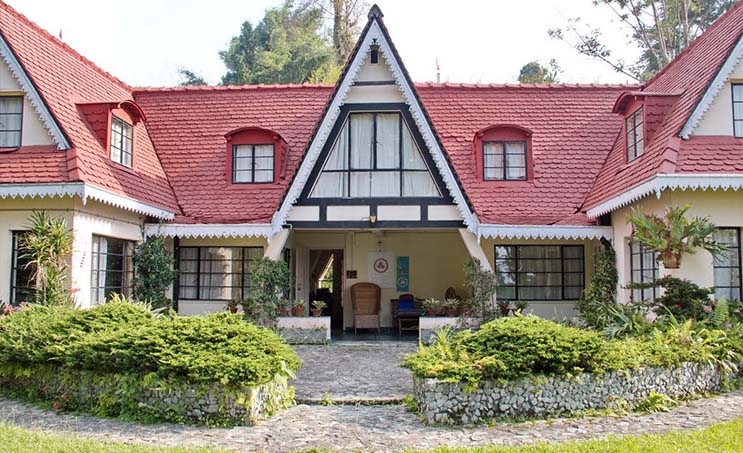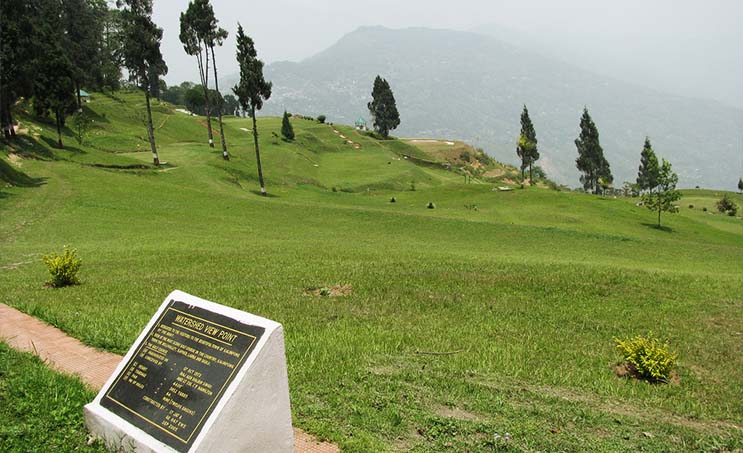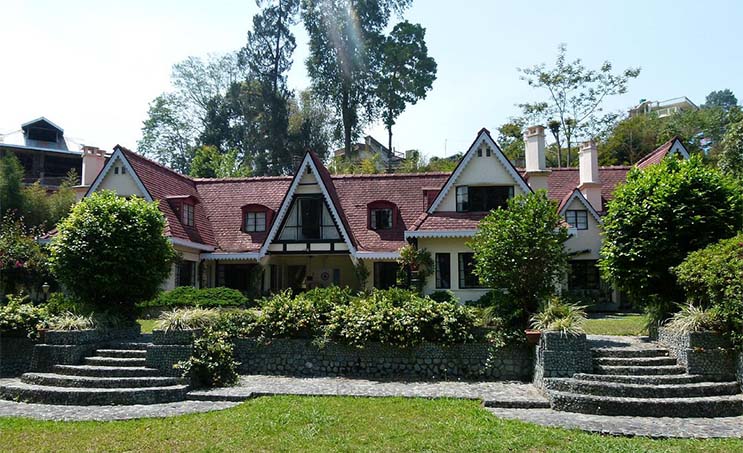 Perched atop a lush hillside in Kalimpong, the 18th-century Crockety Bungalow exudes a charming blend of rustic and classic architecture. Located 50km from Darjeeling, the bungalow is surrounded by picturesque gardens and lawns that transport visitors back in time to the nostalgia of the colonial era. Once a hub for wool traders, the bungalow now welcomes travelers seeking to experience its alluring charisma and natural beauty. Even after many decades, Crockety Bungalow continues to attract photography enthusiasts and nature lovers visiting Kalimpong.
Crockety Kalimpong Attractions
Crockety Bungalow is a charming and historic property located in the picturesque hill station of Kalimpong, West Bengal, India. The bungalow, which was built in the early 20th century, is a perfect example of colonial architecture and has been carefully restored to maintain its original charm and character. The bungalow is set amidst lush green gardens and is surrounded by beautiful mountain views. The property is an ideal base for exploring the many natural and cultural attractions of Kalimpong and the surrounding region. The bungalow is also a popular venue for weddings, family reunions, and other special events.

One of the most striking features of Crockety Bungalow is its architecture. The bungalow has been built in the traditional British colonial style, with a large verandah, gabled roof, and white-washed walls. The bungalow has been beautifully restored, with original features such as hardwood floors, wooden beams, and fireplaces being carefully preserved. Inside, the bungalow is decorated with a mix of antique and modern furniture, creating a warm and inviting atmosphere. Guests can relax in the comfortable living room, which features a fireplace and large windows that offer stunning views of the surrounding mountains. The bungalow also has a large dining room, which is perfect for entertaining guests or hosting family meals.

The bedrooms of the bungalow are beautifully decorated and offer comfortable accommodation. The bedrooms are all equipped with modern amenities such as en-suite bathrooms, air conditioning, and free Wi-Fi. The bungalow also has a large terrace, which offers panoramic views of the surrounding landscape and is the perfect spot for enjoying a cup of tea or a glass of wine. Crockety Bungalow is surrounded by lush gardens, which are home to a variety of tropical plants and flowers. Guests can take a stroll around the gardens and enjoy the natural beauty of the area.
Activities to Do While Staying in Crockety Kalimpong
The bungalow is located in a quiet and peaceful area, away from the hustle and bustle of the town, yet it is conveniently close to all the local amenities. Kalimpong is known for its beautiful temples, monasteries, and churches and guests can easily visit these places from Crockety Bungalow. The bungalow is also a great base for exploring the surrounding hills and mountains, and there are many hiking and trekking trails in the area.

Crockety Bungalow is a charming and historic property that offers comfortable accommodations, beautiful gardens, and stunning mountain views. The bungalow is an ideal base for exploring the many natural and cultural attractions of Kalimpong and the surrounding region. Whether you are looking for a relaxing holiday or an adventure in the hills, Crockety Bungalow has something to offer everyone. Don't wait; book your Kalimpong Tour Package Now at an offer price.