Dr Graham's Homes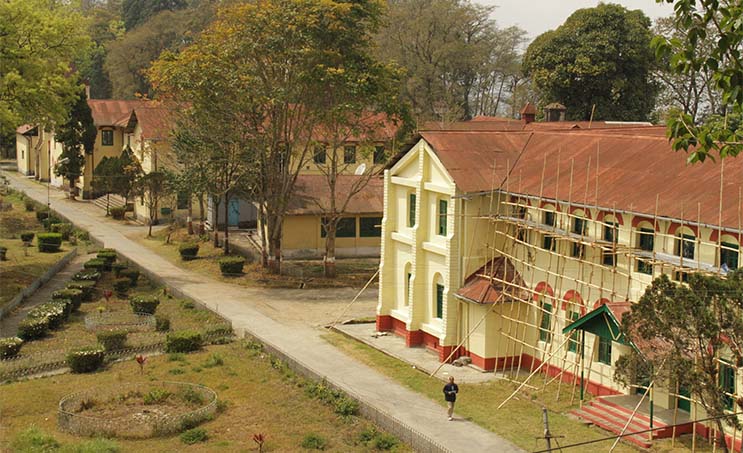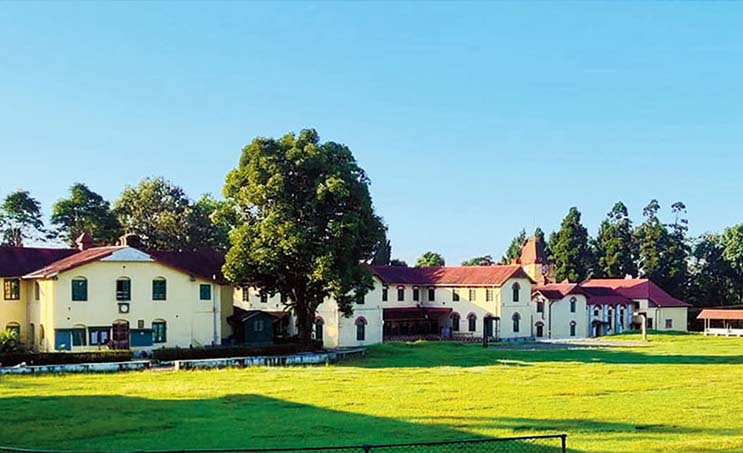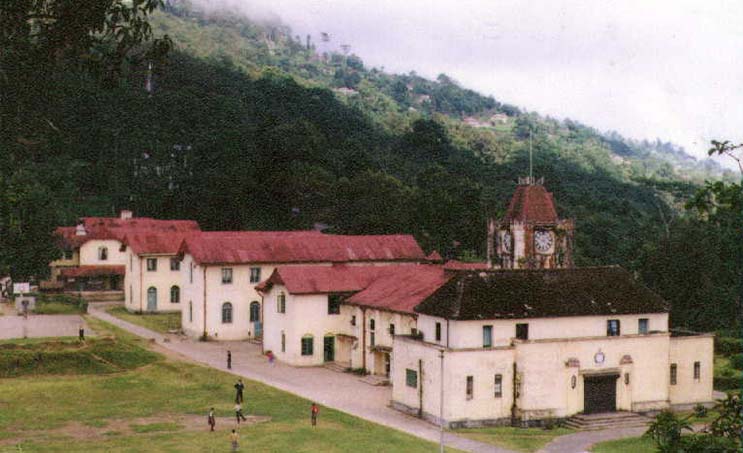 Kalimpong is famous for being a rich historical town with many prestigious heritage sites, Dr. Graham's Homes being one of them. Situated in the foothills of Deolo Hill, Dr. Graham's Homes was built in 1900 by Sir Anderson Graham of England. Formerly known as St. Andrew's Colonial Homes, Dr. Graham's Homes is sprawled across 550 acres. Offering many vocational courses in baking, clothing, dairy management, farming, poultry, and medication, the campus of Dr. Graham's Homes is sometimes referred to as a miniature town that is self-sufficient in providing its own food, clothing, and lodging. The cottage-shaped architecture and rich colonial background of Dr. Graham's Homes have hyped the interest of many travelers making it a must-visit destination in Kalimpong.
Dr. Graham's Homes History
In the year 1889, John Anderson Graham arrived in Kalimpong to do missionary works on the behalf of Young Men's Guild. Soon after arriving, he became a social reformer who sought to address what was referred to at the time as the "poor white problem" in British India. These "poor whites" were mixed-race children of British fathers and native mothers who were shunned by both the British and upper-class Indians, and often ended up on the streets. In response to this issue, Graham established St. Andrew's Colonial Homes in Kalimpong, where the pure air of the Himalayas was thought to help educate and train these "poor white" children to become a useful workforce and make them successful in life.
Places to Visit in Dr. Graham Homes
Lava: Located about an hour's drive from Kalimpong, Lava is a small hill station known for its stunning views of the Himalayan range. Visitors can take a leisurely walk through the pine forests, visit the Lava Monastery, or go birdwatching in the Neora Valley National Park.
Rishop: Another picturesque hill station located about 45 minutes from Kalimpong; Rishop offers breathtaking views of the Kanchenjunga, the highest peak in India. Take a stroll along the Rishop Eco Park or visit the Rishop Laka, a beautiful lake surrounded by lush forests.
Lolegaon: For a more off-the-beaten-path experience, visit Lolegaon, a small village located about an hour and a half from Kalimpong. This peaceful retreat offers breathtaking views of the Himalayas and is surrounded by lush forests, making it a great destination for nature enthusiasts.
Durpin Dara: Located just a short drive from Kalimpong, Durpin Dara offers panoramic views of the surrounding mountains and valleys. This is a great spot for a picnic or a leisurely hike through the forests.
Best Time to Visit Dr. Graham's Homes Kalimpong
You can pay a visit to Dr. Graham's Homes at any months of the year. Tourists are allowed to explore this school constructed in a vast 500 acres of land. In order to enter the school, tourists need to be here between 2 pm to y5 pm every day. Dr. Graham's Homes in Kalimpong can be visited with the help of a Kalimpong Tour Package offered by Kanchenjunga Holidays. Call us now to get all the details about the tour package and to customize the package according to your likings.