Lava Kalimpong- A Beautiful Tourist Place in West Bengal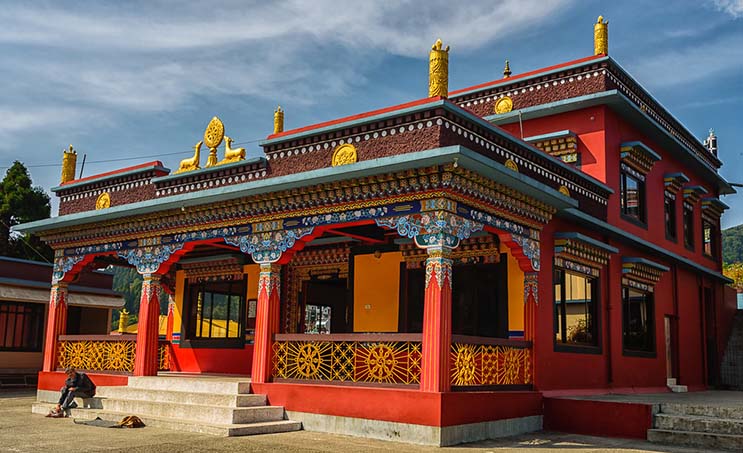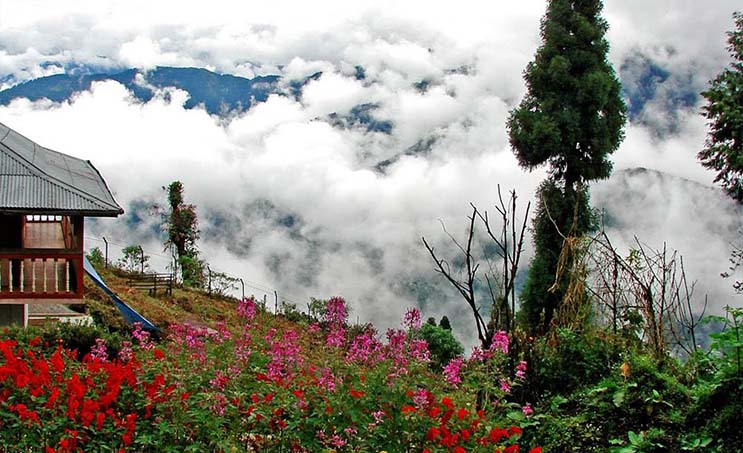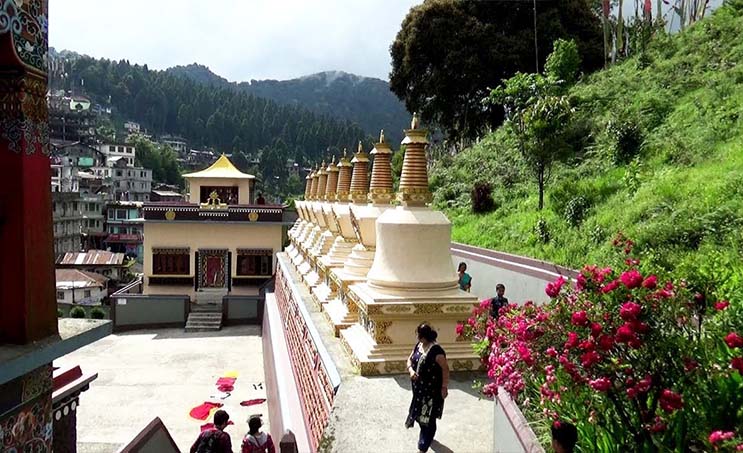 Lava is a nature-bound settlement located near Neora Valley National Park, 34 km from Kalimpong. The road to Lava from Kalimpong offers views of changing vegetation and is a treat for nature lovers. At an altitude of 7016ft, Lava is one of the few places around Darjeeling that receives snowfall in the winter. It is a popular destination for those seeking an unhindered view of the Mt Kanchenjunga range and for those looking for a peaceful escape from the natural surroundings.
You can visit Lava with friends and family without any worry with the help of Kalimpong Tour's pre-made packages. These packages can also be customized.
Lava Kalimpong Attractions
Lava, being the gateway to Neora Valley National Park, offers a popular trekking route that attracts trekkers visiting Kalimpong. The valley is known for being home to many Himalayan migrant birds, such as the Broad-billed Warbler, Satyr Tragopan, Blue-fronted Robin, Rusty-bellied Shortwing, Yellow-throated Fulvetta, and Scarlet Finch, making Lava an ideal destination for bird watchers. A Nature Interpretation Centre near the settlement provides detailed information about the area's flora and fauna. The village offers stunning views of the Himalayas and a peaceful, rustic atmosphere those appeals to nature lovers seeking a simpler way of life.
There are several places to visit near Lava, Kalimpong. Some popular options include:
Neora Valley National Park – The park is known for its diverse flora and fauna and is a popular spot for trekking and bird-watching.
Lava Monastery – This Tibetan Buddhist monastery is located on a hilltop near Lava and offers panoramic views of the surrounding area.
Lolegaon – A small village located about 21km from Lava, it is known for its peaceful atmosphere, traditional houses, and beautiful views of the Himalayas.
Rishop- A small village located at a distance of 10 km from Lava, it is known for its beautiful views of the surrounding hills and valleys and is a popular spot for bird watching. It is also known for its breathtaking views of Mt. Kanchenjunga and is a popular spot for photography.
Best Time to Visit Lava near Kalimpong
The best time to visit Lava near Kalimpong, West Bengal, India is during the months of October to June. These months provide the best weather conditions for outdoor activities, as the temperature is typically mild and the skies are clear. During these months, the monsoon season has ended and the weather is dry and comfortable, making it an ideal time for hiking, trekking, and exploring the area.
In addition, during the months of October to June, the skies are generally clear, providing great visibility of the surrounding area and the Himalayan Mountains. This is an ideal time for photography and for taking in the natural beauty of the region.