Lloyd's Botanical Garden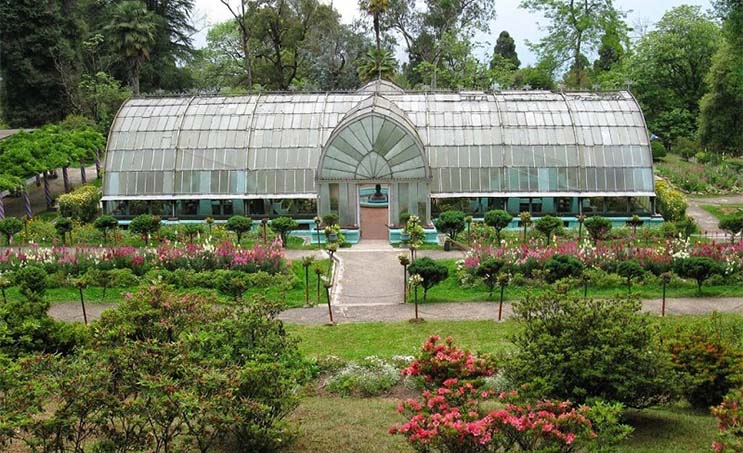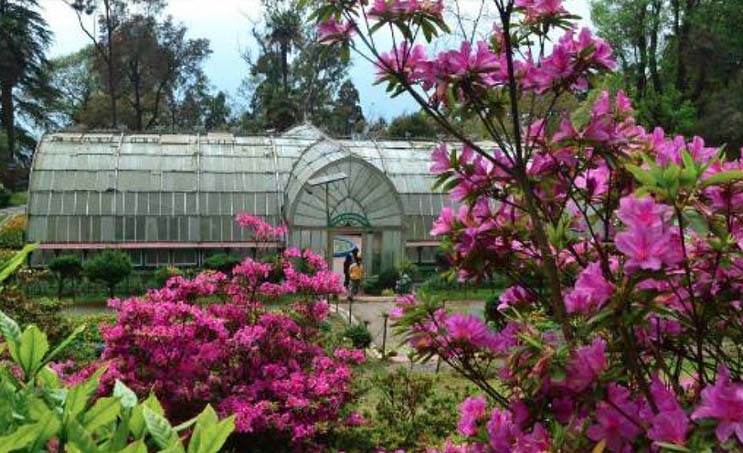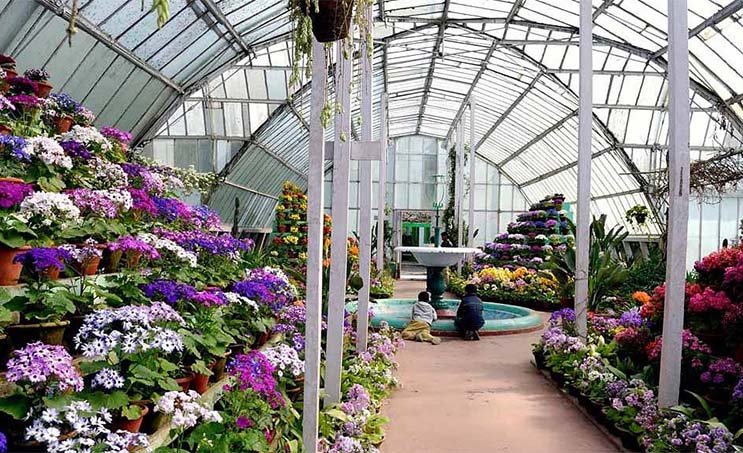 Sprawled across a verdant land is a nature-blessed place called Lloyd's Botanical Garden. Located below the Taxi Stand of Darjeeling at a downhill 5-10mins walking distance Lloyd's Botanical Garden has stayed out of the radar of many travelers. It is the oldest botanical garden of Darjeeling which has showcased the finest collection of Himalayan flora since 1878. Lloyd's Botanical Garden preserves and displays some rare and exquisite plant species of orchid and rhododendron. Lloyd Botanical Garden was named after William Lloyd when he was gifted 40 acres of land to build the finest botanical garden in the country. Lloyd Botanical Garden is one of the favored destinations in the area. Witness the vibrant flora of the Eastern Himalayan region in Lloyd's Botanical Garden while traveling to Darjeeling.
Why Visit Lloyd's Botanical Garden
Lloyd's Botanical Garden offers a diverse array of flora that will delight any nature enthusiast. The garden boasts a collection of alpine plants, arum lilies, geraniums, azaleas, tree ferns and conifers from Europe, as well as hawthorn, blackberry, broom, horse chestnut, ash, birch, and lilac from China and Japan. Additionally, the garden features cryptomeria, plums, cherries, magnolias, maples, weeping willows, deodars from Africa, Bulbon plants, and cypress from America. The Botanical Gardens are located just below the Eden Sanatorium and can be accessed via Victoria Road.
Attractions of Lloyd's Botanical Garden
Lloyd's Botanical Garden in Darjeeling is divided into three sections. The upper section is dedicated to the indigenous Himalayan plantations. This is where the garden began, and it was created to study the flora of the Darjeeling Himalayan region. The middle section of the garden has a diverse collection of ferns, conifers, and alpine trees. It also features a greenhouse that houses various species of cacti, with a collection of 150 different types. Another highlight of the middle section is the Orchidarium, which displays around 2,500 orchids from 50 different varieties. The garden also includes a Rock Garden as an added attraction.
The lower section of Lloyd's Botanical Garden is filled with colorful exotic plants that have been brought from various countries around the world. One of the most striking features of this section is the Weeping Willow tree, known for its drooping branches and leaves that give the impression of "weeping." Another unique attraction in this section is the living fossil trees, brought from China. The lower section also includes a Student's Section which showcases Sikkim Himalayan plantation and a Medicinal Garden, where different types of medicinal plants collected from the Eastern Himalayan Region can be seen.
Entry Fee and Timing
The entry fee for the garden is 20 rupees per head. However, if you are a student who can show ID Card, you have to pay only 5 rupees. These collected funds are used to improve the garden and to maintain it. Lloyd's Botanical Garden opens at around 6 am early in the morning and closes at around 5 pm.
Getting There
By Road- The primary road access to Darjeeling is through Siliguri, which is 77 km away via National Highway 55. The city is well connected to other major cities in India and bus service is available from the Tenzing Norgay Bus Stand in Siliguri. Other transportation options include smaller vehicles for hire from the airport, railway station, and local motor syndicates/police motor stands. Additionally, pre-paid taxi service is available from NJP Railway Station and Bagdogra Airport. From Siliguri, there are four main routes to reach Darjeeling: Tindharia-Kurseong, Dudhiya-Mirik, Rohini, and Pankhabari.
By Train- In addition to Darjeeling Himalayan Railway Station, which is 88 km from New Jalpaiguri Railway Station, the two closest railway stations to Darjeeling are Siliguri and New Jalpaiguri. Both of these railway stations have direct train connections to Kolkata, Delhi, Guwahati, and other major cities in India.
By Flight- The nearest airport to Darjeeling is Bagdogra, which is 90 km away via National Highway 110. Bagdogra airport is well-connected to major cities such as Kolkata, Delhi, and Guwahati by flight.